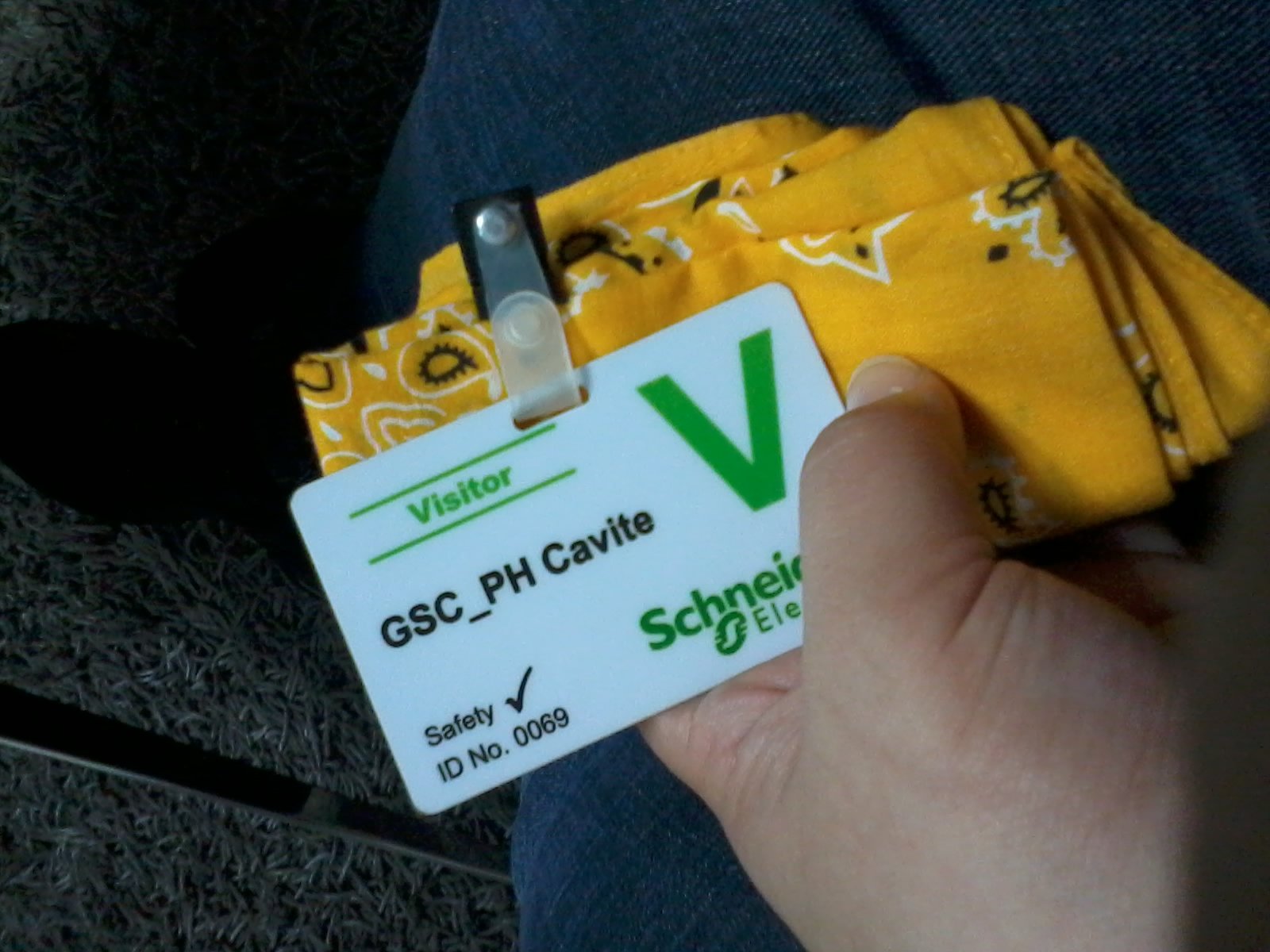 Thursday, September 13, I got to know more about the company and the site leader. The session or meeting was called Shortening the distance. It was the HR's idea on how they can show that Zandro or Z the site leader is approachable and down to earth.
The introductions were short and the main topic is how we can make the office and the work world-class. Z explained that the rules being implemented right now are for people that might be abusing some of the benefits they are getting from the company.
As stated in this
post
this office is a BPO but does not really follow all the rules there is in a normal BPO office. Z wants a few adjustments to that to be able to get to his vision of being world-class.
The facilities are being upgraded, as it is one of the things he has noticed with other BPO offices. He was to balance it out. If I got this idea correctly, he wants to adopt the good things from both the in-house contact center and a BPO office. Also, he does not mind if you are sleeping in the production area as long as you are on break, it is his way of compensating as we do not have sleeping quarters.
Plans for better facilities and medical benefits are on the way too. To be honest, I think that one hour with the director is great, it really made me feel that I was lucky to finally get to work with this company.